Home
»
What's Healthdoctor?
What's Healthdoctor?
Recently Japanese has a hypothermia problem.
Originally the body heat is known as around 36.5 degrees, but there are quite a few people who are 35 degrees.
This could say modern people are under heating.
As "chill is the cause of all kinds of illnesses",  modern people's under heating cause inconvenience in healthy life although it has individual differences.
The Well-being item "Health Doctor" escapes modern people from under heating.
Modern people's advanced concept health sauna "Health Doctor"
"Just sit" Invented through 26 years. mugwort heat seating, corrective pelvic osteotomy, sauna progress at the same time. 
Banish the chill following until now. 
PATENTED INVENTION NUMBER 10-1238334
DESIGN RIGHT (REGISTRATION NUMBER) 1472505
【Healing Fair 2011 in TOKYO "Healthdoctor" has been acclaimed to Miss Natsuki Okamoto of celebrity talent.】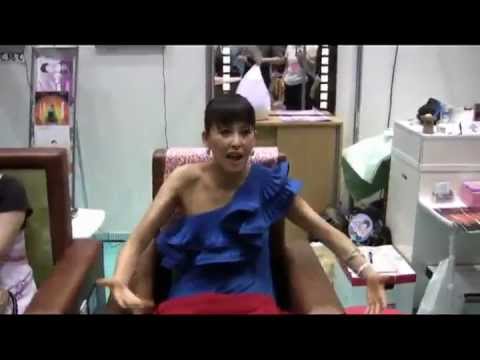 【"Healthdoctor" of the topic has been interviewed.】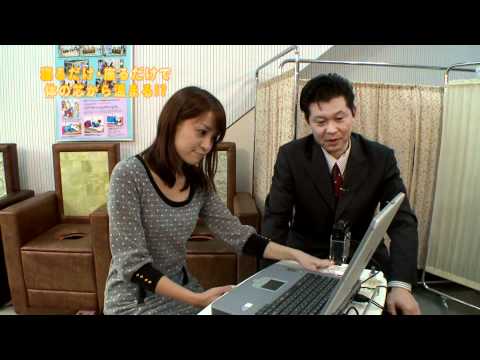 【TV CM 】